Organoid-on-a-Chip Platform to Accelerate Personalized Drug Development
Single-Cell Microfluidics and Advanced Technologies
Acoustic Bio is pioneering technologies that automate and scale patient-derived organoids (PDOs) screening for personalized drug development. Our innovative platform integrates microfluidics, live imaging, acoustic technology, and machine learning to deliver a first-in-class high-throughput Organoid-on-a-Chip screening platform. It is designed for small and large biotech and pharma, providing a cost-effective solution to generate large-scale data to better identify new drugs that will work in patients.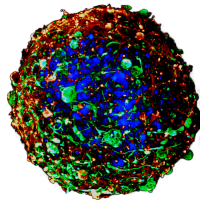 Miniaturization
Transition from plate-based format to nanowell array microfluidic device to increase screening capacity by orders of magnitude
High-Throughput Screening
The platform allows massively parallel functional screening of thousands of single organoids
Patented Acoustic Technology
Innovative acoustic technology allows rapid retrieval of selected organoids for downstream multi-omics analysis to determine the mechanism of action
SIMPLIFY WORKFLOWS with
integrated system
Miniaturization, automation, and real-time imaging enables high-throughput assays on a microfluidic chip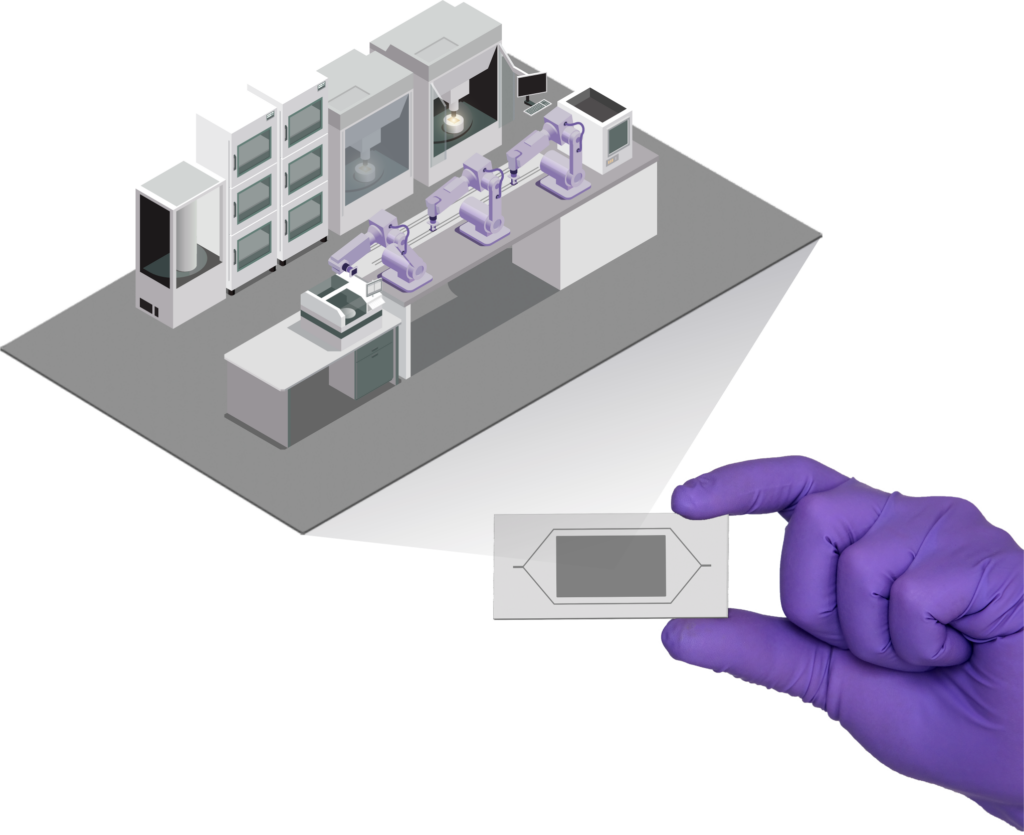 Extensive
Application Potential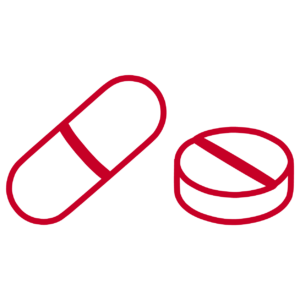 Preclinical Drug Development
High-throughput screening assays for lead identification using patient-derived organoids as predictive disease model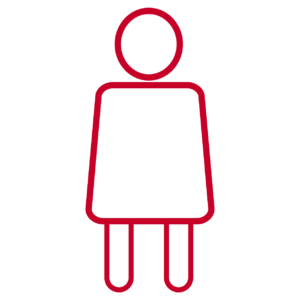 Personalized Medicine
Predict stratification of patients into clinical trials and  identify which drugs are most effective for specific patient populations

Biomarker Discovery
Identify biomarkers that are associated with drug response by phenotypic and multi-omics analysis of organoids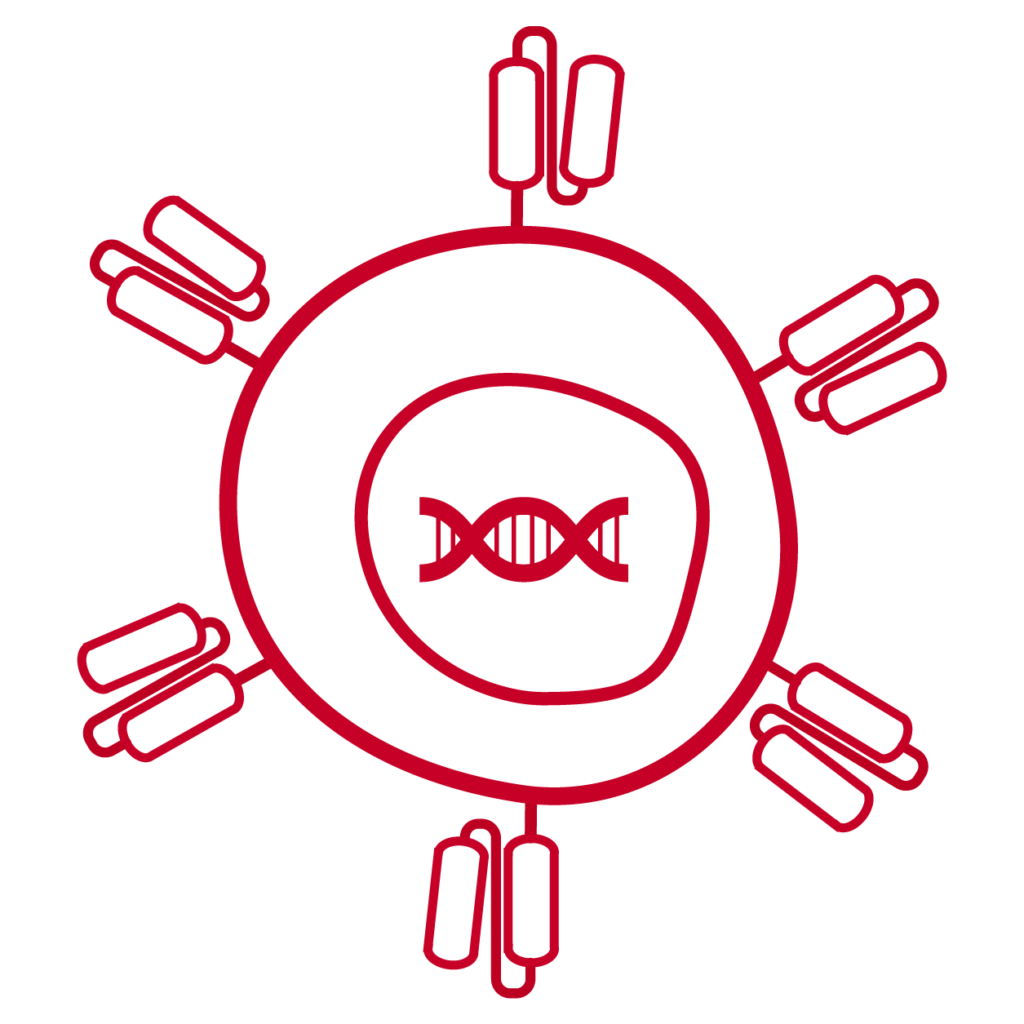 Immunotherapy
Co-culture tumor organoids with engineered immune cells to monitor their interactions, such as cytotoxic potential
A powerful platform for high-throughput screening of patient-derived organoids
Retrieval for multi-omics analysis
Real-time video of acoustic retrieval of brain organoid
We are a group of technologists working at the intersections of engineering and biology to build a novel platform to accelerate single-cell analysis. The team has extensive experience in commercialization of microfluidic imaging systems.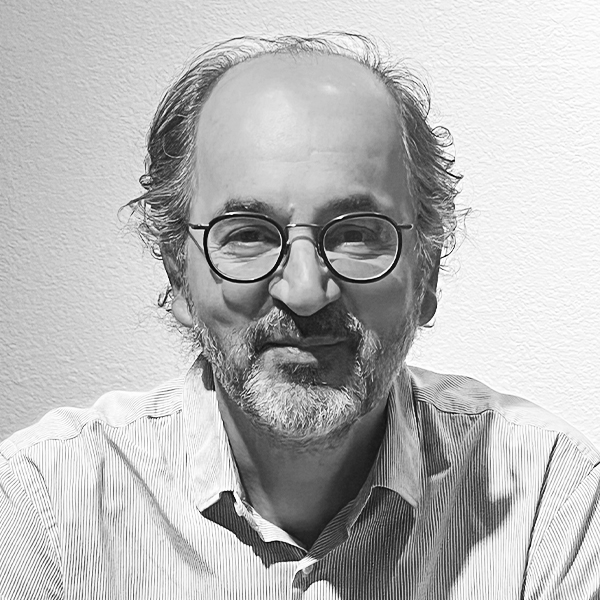 Bahram Fathollahi, PhD
Founder and CEO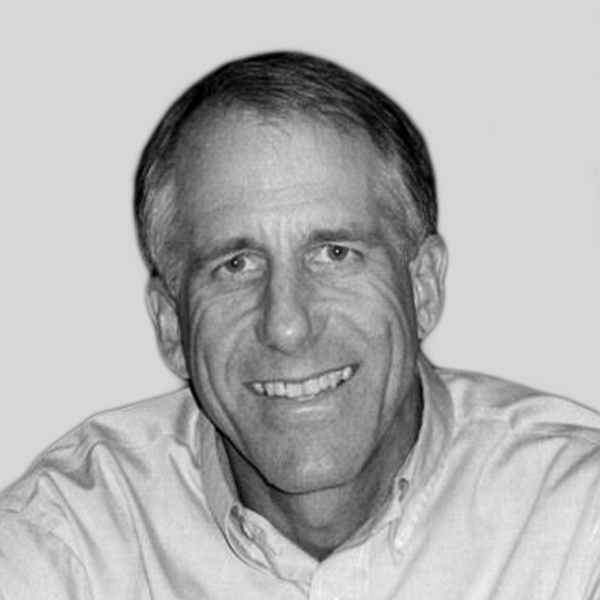 Daniel Stearns, PhD
Founder and CTO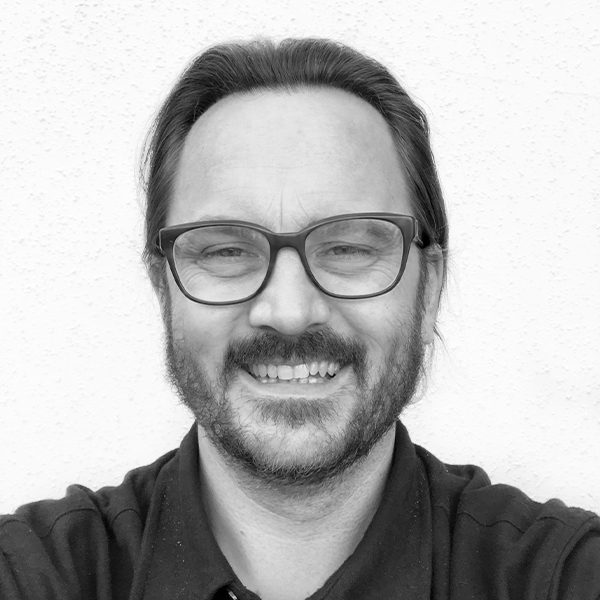 Jay Whalen
Director of Engineering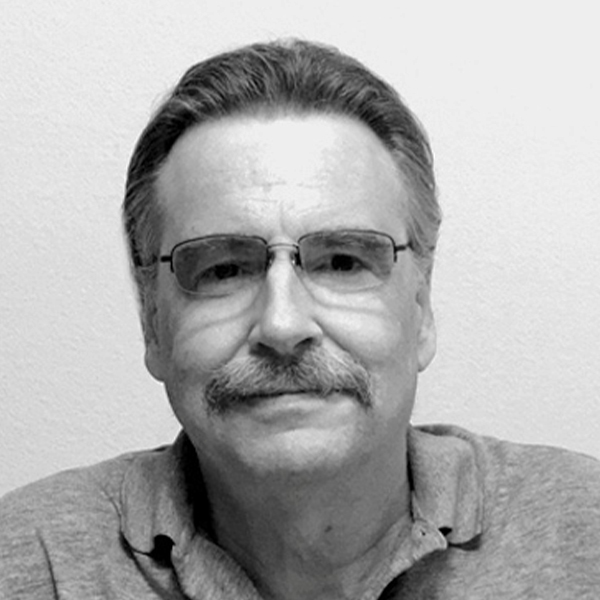 David Peisley
Senior Systems Engineer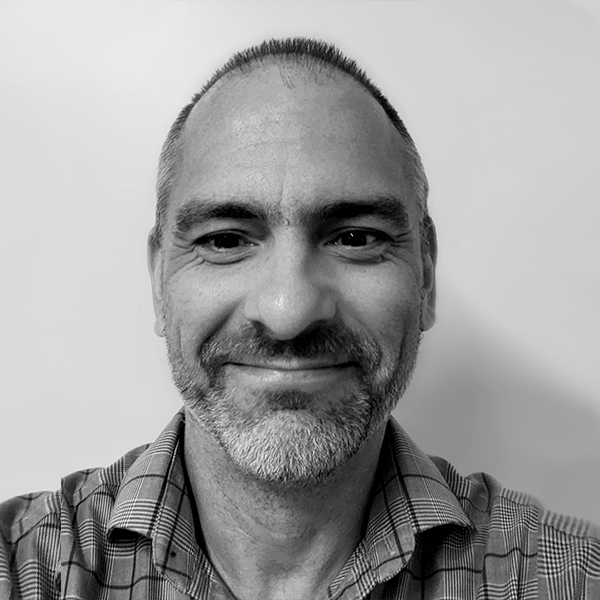 Matt Strain, MD, PhD
Vice President of Biology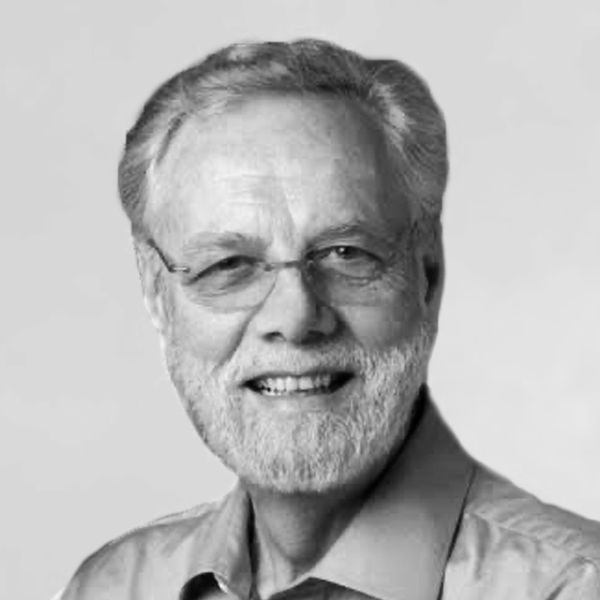 Ronald W. Davis, PhD
Professor of Biochemistry and Genetics, Stanford University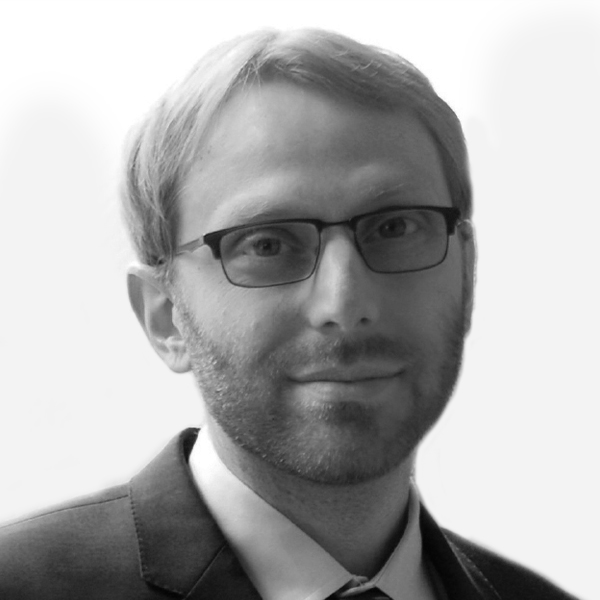 Dino Di Carlo, PhD
Professor and Vice Chair of Bioengineering, UCLA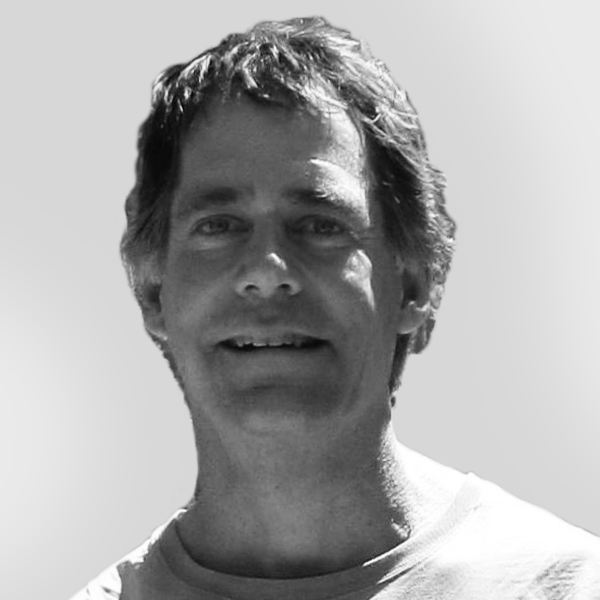 Richard Stearns, PhD
Principal Scientist
We are open to explore strategic partnerships on the use of our platform for novel bioproduct discovery